Post by olddocfox on Sept 3, 2015 13:30:43 GMT -5
I was a late adopter of modern digital cameras. I really like my Olympus OM-2 film burners and was in no hurry to wean myself from them. But then, most of my wardrobe was probably acquired during the Eisenhower administration - I'm not fond of change! In any event, I decided to experiment with digital photography in 2000. I bought a
Leica Digilux 4.3
, actually a
Fujifilm 4700
with a slight German accent.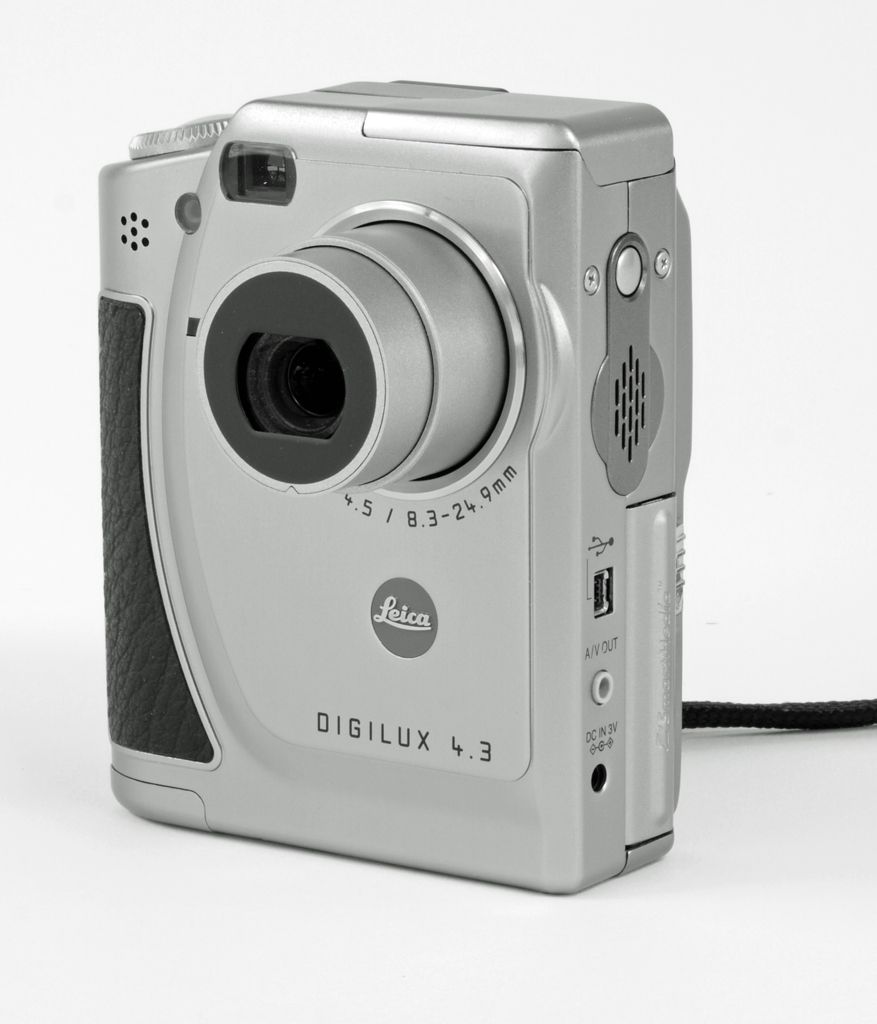 The little
Leica
was a surprisingly good image maker and was a good travel companion. I liked it and learned from it. But I missed the technical precision of my SLRs. I was ready to move on to a DSLR (and
Smart Media
cards were getting hard to find)! I bought an Olympus e-520 kit, a modestly priced 4/3 format DSLR. It was a good choice.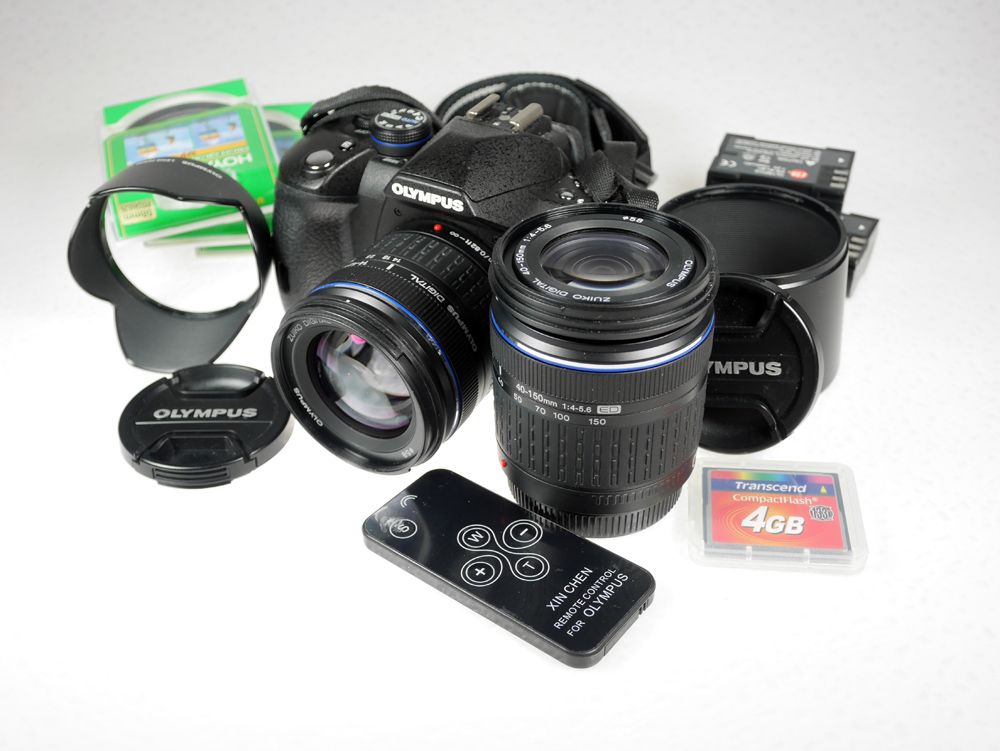 The e-520 gave me the manual control operational flexibility that the Leica lacked. It also let me experiment with lens hacking - my aging OM film lenses were now usable to make digital images!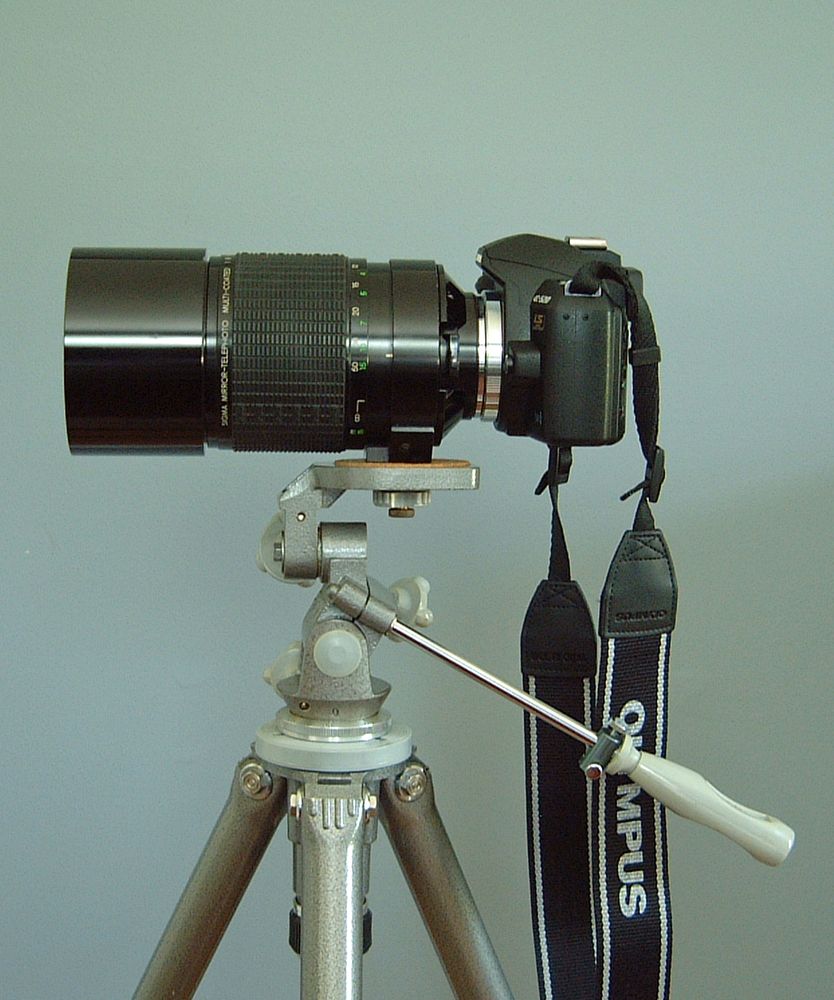 I was delighted with my e-520 and particularly loved using it with my old OM lenses. There's something about making new images with old glass that rings resonantly with me. I found Olympus's
In-Body Stabilization
was a great boon to a lens hacker. Also, their well implemented
Live View
was a great boon when using the camera on a tripod (which I tend to do a lot). In particular, the
Image Magnification
provided on the rear screen greatly aided precise focusing with my manual lenses. I began to wish for something like it at eye-level. After all, my OM's could be fitted with microprism and split-image screens to aid focusing. Why couldn't an affordable DSLR provide something similar? And then Panasonic solved my problem - they introduced the
G1
!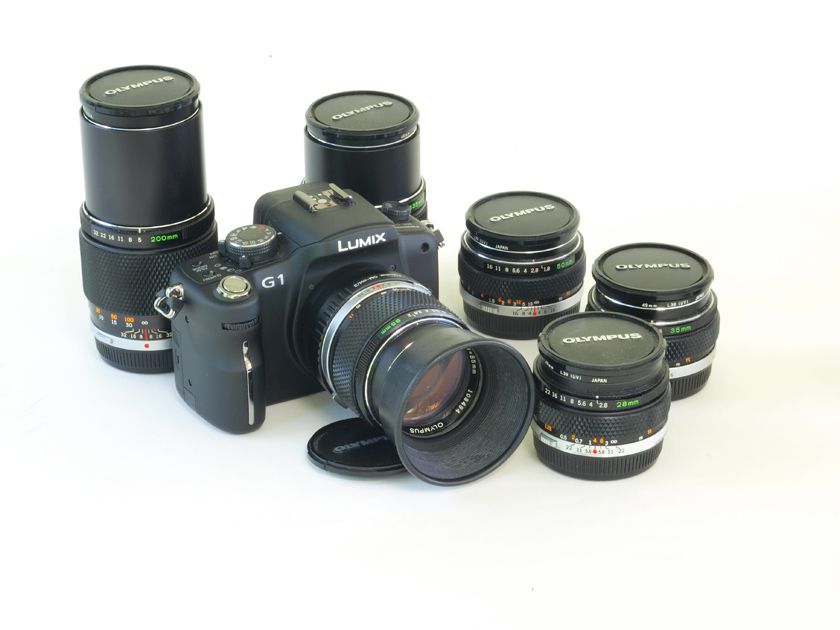 The Panasonic G1 was a long list of "firsts". It was the first micro-four/thirds (m4/3) camera. It was among the first of the
Electronic Viewfinder Interchangeable Lens
(EVIL) cameras. It was Panasonic's first entry into the serious system camera business - and it was a winner! I bought mine (used) with two kit zoom lenses. It quickly became my favorite. It was small, but the controls were so well placed that this was never a problem. It was quiet in operation (I like to photograph cats among other subjects) and that electronic viewfinder was the last word in precise composition and focus. I came to love the available "rule of thirds" graticule and the ability to preview "film type" in the eyepiece. The only thing it didn't give me was in-body image stabilization. For that, I had to fall back to my e-520. Being the acquisitive old bugger I am, I began to wish for a single camera melding the best features of both. I wanted an affordable EVIL with in-body IS.
The rumored Olympus OM-D E-M1 looked really attractive, but would be too expensive for my hobby usage. Panasonic announced the DMC-GX7 with all of the features I wanted, plus a first - a pivoting eye-level finder. In the same time frame, Olympus offered the OM-D E-M5 at about the same price - it offered multi-axis in-body IS. I pondered these two offerings for some months. From various test reports I decided I wanted the Olympus 12-50 mm f/3.5-6.3 zoom lens for use on either camera. My plan was to buy just a single zoom for the camera (to use at car show and similar "walk-about" events) and I wanted the added range this lens offered over the usual 14-42 kit zoom. For more serious stuff I would use my OM lenses. I found a bargain-priced Oly 12-50 mm over the internet and bought it.
When my lust for a new camera body became insatiable, I called my local brick-and-mortar shop,
Cardinal Camera
and booked an appointment to compare the E-M5 and GX7 cameras. This is a great place to shop because you can actually sit and play with a couple of cameras to make a more informed choice, then buy one for the same price B&H or Adorama offer. I took a bag of lenses with me and spent about two hours learning about the two machines. In the end, I left with the GX7. While I liked both cameras, the GX7 felt more comfortable in my hands, seemed to have more rational menus, offered that neat pivoting eye-finder, offered WiFi operation and was built in Japan instead of China.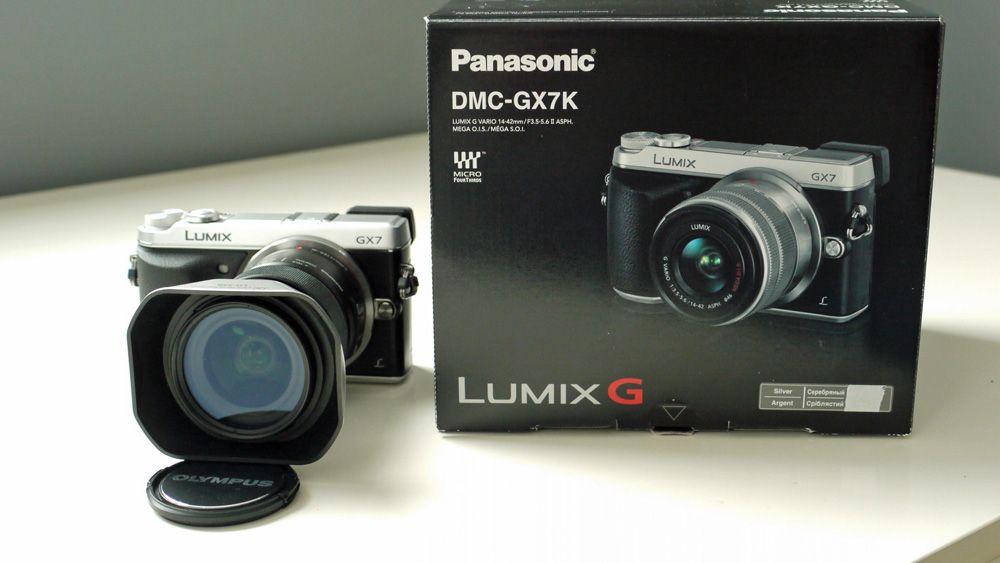 And that's how I came to have my EVIL "Frankencamera", be it a
Panalympus
or an
Olysonic
. It has turned out to be a very good all around camera. I am coming to find the "focus peaking" very useful with manual lenses and I am starting to use the WiFi and my iPad to replace the electronic "cable release". The Olympus zoom has proved itself as a terrific all around lens.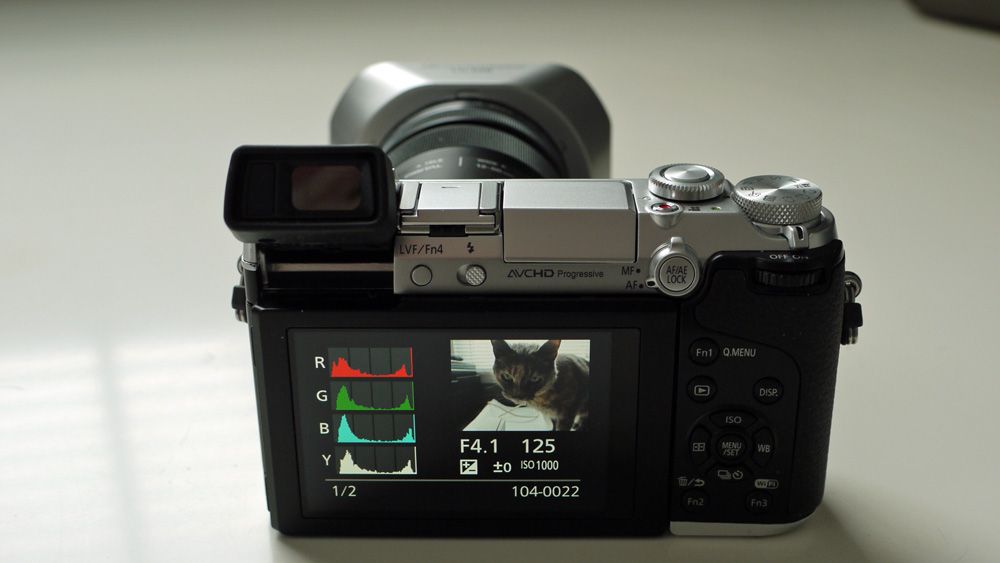 Some typical images from my EVIL Frankencamera combination follow.